About Us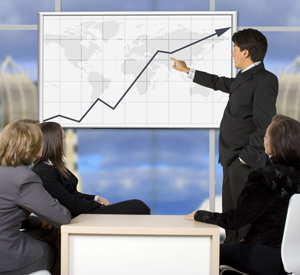 Applied Business Systems (ABS) is a member of technology solutions provider Microlink. Part of the OMESTI Group, Microlink is listed on the ACE Market of Bursa Malaysia Securities Berhad and is an award-winning Multimedia Super Corridor (MSC) status company.
Organised in four business segments, Microlink offers a diverse spectrum of ICT solutions to various industries.
ABS sits within Microlink's Distribution business segment providing integrated solutions; consultancy, software, hardware and after sales support for enterprises.
We believe in working with our partners to identity opportunities and helping our customers leverage innovation to stay ahead of their competitors and change the way today's organisations do business.
ABS is a Value-added Distributor for Fujitsu and Oracle. Our portfolio of solutions includes:
Hardware: server, storage, appliances and purpose build servers
Software: Oracle Database, Oracle Middleware and Oracle Applications
Cloud: Public & Private Cloud solutions, IaaS, PaaS, SaaS and Cloud at Customer