About Us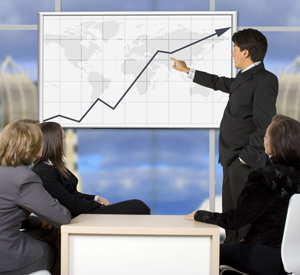 Applied Business Systems (ABS) is a subsidiary of CSA Servis (M) Sdn Bhd, a wholly-owned subsidiary of Microlink Solutions Berhad (a member of Omesti Berhad).
Organised in four business segments, Microlink offers a diverse spectrum of ICT solutions to various industries.
ABS sits within Microlink's Distribution business segment providing integrated solutions; consultancy, software, hardware and after sales support for enterprises.
We believe in working with our partners to identity opportunities and helping our customers leverage innovation to stay ahead of their competitors and change the way today's organisations do business.
With head offices in Kuala Lumpur and a staff strength of some 50 peoples, ABS is a Value-added Distributor for Oracle, Cato Networks, Zscaler, Kemp Technologies, Opengear and Bloombase.
Our portfolio of solutions includes:
Hardware: servers, appliances & storage
Security infrastructure solutions for multiple applications including: network, email, web, endpoint, mobile, system vulnerability, data, identity, credential and access management, application delivery controller, load balancer & threat protection
Encryption: file, application, database, storage, tokenisation, cloud or web-based, firewall and web security as a services solution
Network: Unified threat management & next generation firewall, network appliances, virtualisation and encryption, carrier-grade networking, treat protections systems and smart out-of-band infrastructure management
Storage solutions, database, application server & other fusion middleware products
Cloud: Public & Private Cloud solutions, IaaS, PaaS, SaaS, DRaaS, Cloud at Customer, Cloud Security and Cloud Marketplace.