Our Group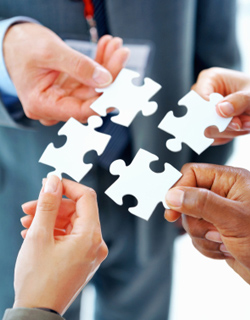 AN ESTABLISHED PRESENCE
Microlink Solutions Berhad, always pushing the boundaries to explore new opportunities and invent better ways to improve productivity, with the end goal of maximizing potential for both our clients and partners, and our employees across the organization.
Founded in 1994 - An established presence of 25 years.

Listed in Bursa Malaysia - Microlink was listed in Bursa Malaysia's Ace Market in 2006.

Part of OMESTI Group - A technology disrupting group formed in 2000.

Solutions Provider - A leading technology solutions provider in the industry.
Solutions We Offer
Working with our clients to deliver the solutions they need for tomorrow. Today.
Financial Services
Enterprise Solutions
Distribution
Solution Delivery